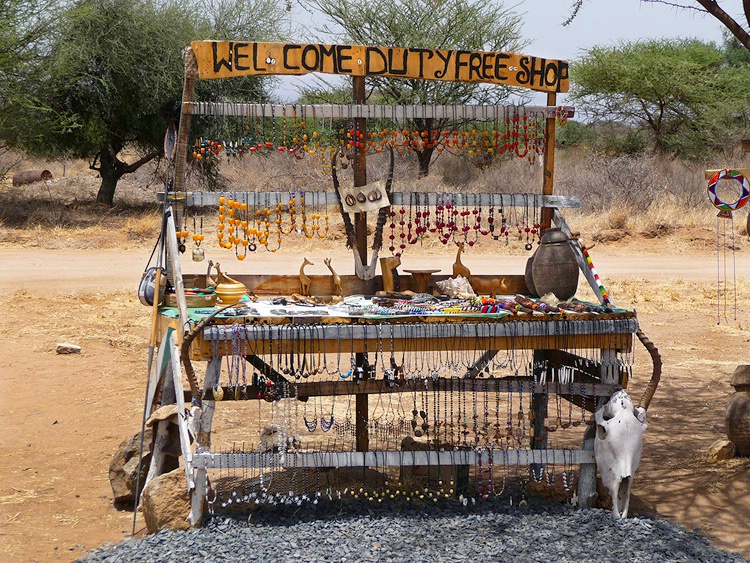 "Duty Free Shop" at small dirt airstrip
Shot with Panasonic DMZ TZ5, f-4.7 @ 1/640th, 89 mm, 100 ISO.
© Larry J. Citra
Copyright for this gallery photo belongs solely to Larry J. Citra. Images may not be copied, downloaded, or used in any way without the express, written permission of the photographer.