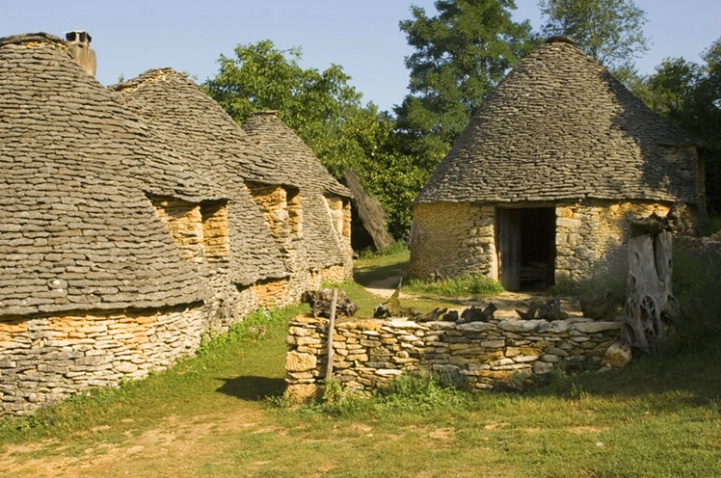 Cabanes du breuil (Dry Stone Shepherds Huts)
Shot at 1/60th of a second @ f- 19, ISO 100, Tamron 28-300mm Lens at 28mm, Manfrotto 458B tripod.
Shot at St-Andre-d'Alles (4km west of Sarlat le Caneda). There was no mortar used in the construction of these huts, Really remarkable! No one knows who built them, or how long ago; the most likely answer is shepherds who kept them in good repair over the centuries.
© Larry J. Citra
Copyright for this gallery photo belongs solely to Larry J. Citra. Images may not be copied, downloaded, or used in any way without the express, written permission of the photographer.